Music about the spiritual sun is not constrained to the past. There are many modern day composers, groups, and artists who have also been inspired by the sun or by the ancient religion of the sun in some way.
On this resource page we share music performed in a modern/contemporary style both in English and in other languages. These pieces are categorized by topic.
Clicking on any of the thumbnails below will open a lightbox. The lightbox which appears will contain a brief explanation of the piece of music and an embedded video. Please note that some music videos that are uploaded by artists or their distribution company may have geographic restrictions, so may not be viewable in all countries. In these cases you may be able to listen to an audio preview using the link provided in the description.
Songs about the Spiritual Father
The Spiritual Father joins with the Divine Earthly Mother to give rise to creation, as well as birth to the Spiritual Sun/Son. He is the Heavenly Father emanating from the source of creation, which has been symbolized by various father god figures throughout time in many different parts of the world. He forms a fundamental part of the divine trinity central to the Religion of the Sun.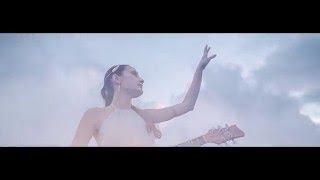 Father Sky - Taimane
Songs about the Spiritual Mother
The Spiritual Mother who gives birth to the Spiritual Sun/Son, has been and is a fundamental part of the Religion of the Sun, which is why she has been depicted and celebrated in so many different parts of the world. She is found manifest in nature, and the earth, providing the world of learning, nurture, and even suffering that we come into.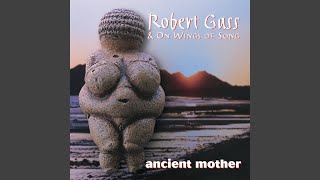 Robert Gass and On Wings of Song - Lady of the Flowing Waters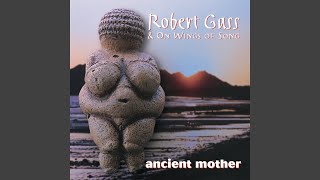 Robert Gass - Ancient Mother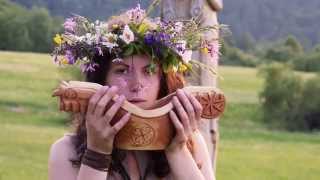 Jano SVETLAN Majerčík - Všetko tvorí Lada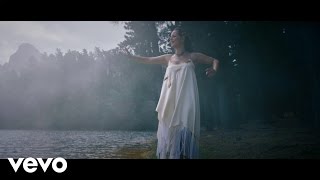 Oonagh - Gäa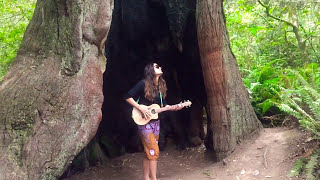 Mother Earth - Taimane
Songs about the Spiritual Son
In the Religion of the Sun, the sun represents the Son/Sun of a person's being. This universal cosmic principle has been celebrated and expressed in many different traditions throughout time according to their different cultures, but with many similarities. The "divine son" or "Christ" serves as a bridge between heaven and earth, reconciling and reconnecting the consciousness each person carries within with divinity.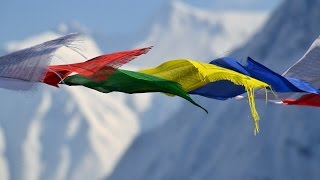 Enigma - The Child in Us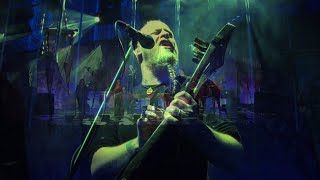 Faun - Odin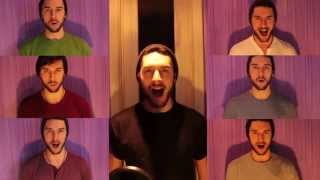 Alchemical Poetry - Song for Odin (A Cappella)
Songs about the Spirituality of the Sun and Its Practitioners in General
These songs each celebrate the Spiritual Sun in some way.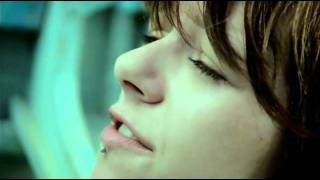 Twarres - Children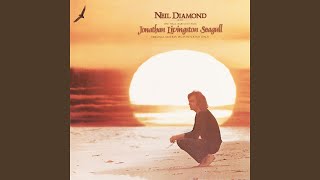 Neil Diamond - Be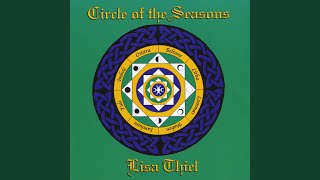 Lisa Thiel - Winter Solstice Song
Milasa - May the Long Time Sun Shine upon You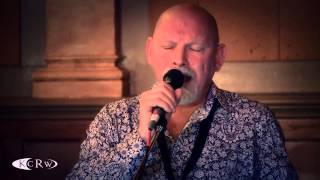 Dead Can Dance - Children of the Sun
Help Us Develop This Resource
This resource page is an ongoing work in progress. If you know of any modern music which is related to the spiritual sun in some way, please let us know by posting it in our Music and Mantras forum section.