Both the sun and music played integral roles in the spirituality of many ancient cultures. As a result, there are numerous traditional songs and musical compositions that relate to or celebrate the sun in some way. At times traditional music even directly refers to the sun in its spiritual aspect.
On this resource page we share pieces of traditional and folk music both in English and in other languages. The page includes traditional songs as well as newly-composed songs written in traditional styles. These pieces are categorized by the culture that they originated from.
Clicking on any of the thumbnails below will open a lightbox with a description of the music and an embedded video. Please note, some music videos that are uploaded by artists or their distribution company may have geographic restrictions, so may not be viewable in all countries. In these cases you may be able to listen to an alternate version or an audio preview using the link provided in the description.
South American Andean
In ancient times, wisdom bringers traveled to South America, carrying the knowledge of the Religion of the Sun, and likely influencing the traditional Andean / Inca music (which is still played today) with their own sacred music.
Una Ramos
Una Ramos was a celebrated Andean musician. A selection of his songs most related to the spirituality of the sun can be found below.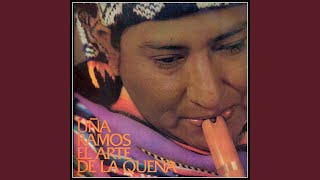 Vírgenes del Sol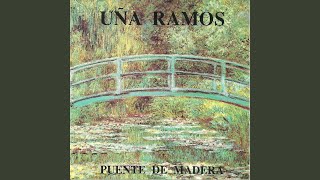 Reflejos de Sol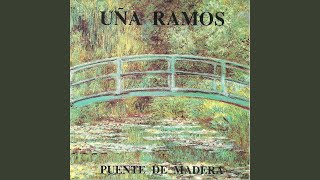 Danza del Amanecer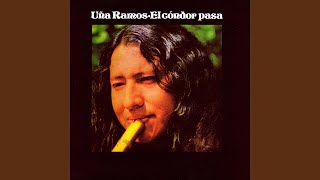 Himno al Inca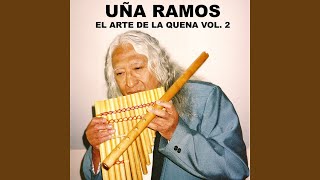 Plegaria del Inca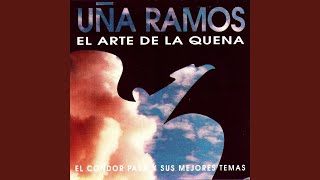 Oracion Andina
Miscellaneous Andean
Here are songs by various Andean musicians that relate to the spirituality of the sun in some way.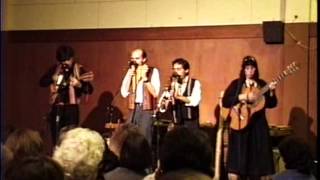 Inkuyo - Wipala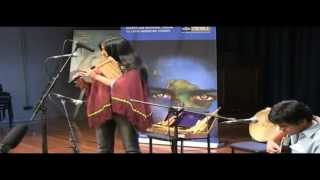 Micaela Chauque - Jallalla
American Folk
It's mostly Scottish, Irish, and English immigrants who settled in Appalachia and the following generations which created a unique musical style known as American folk music. Following are songs in this tradition which cover themes in the Religion of the Sun.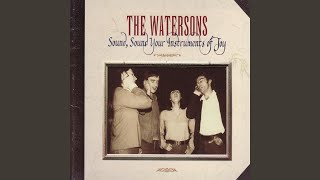 Sound, Sound Your Instruments of Joy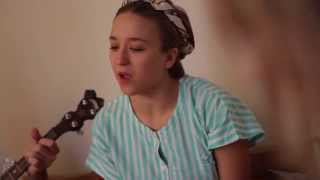 Wayfaring Stranger - Hayde Bluegrass Orchestra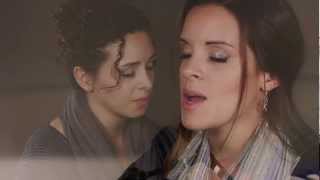 Wayfaring Stranger - Katilette & Family
Traditional Zuni Music
The Zuni are a pre-Columbian Pueblo peoples in North America. For a brief overview on ancient cultures in the United States and Canada and how they relate to the lost civilization of the sun, see here.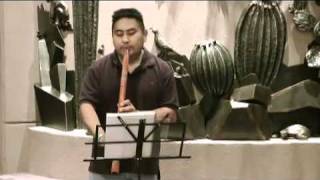 Zuni Sunrise Song
Traditional Slavic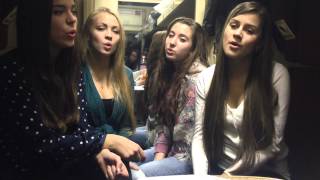 Behind a Quiet River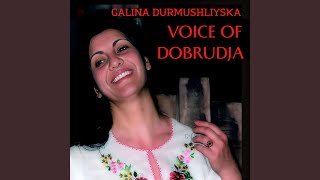 Three Days of Thunder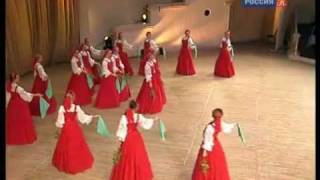 Russian Folk Dance "Berezka"
Russian Folk Dance "Kolakoltsi"
European

 Folk and Sacred/Choral & Classical Music
There were many different cultures in ancient Europe which were touched in some way by the Religion of the Sun. Here are songs we've found from various European cultures that concern the spirituality of the sun in particular.
Folk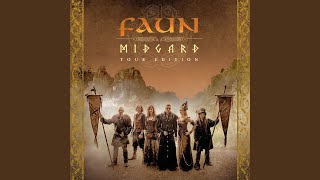 Faun - Alswinn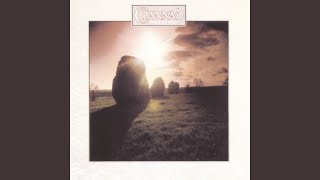 Clannad - Newgrange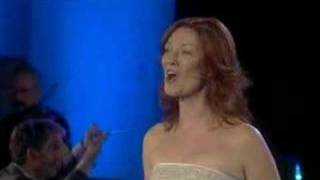 Celtic Woman - Newgrange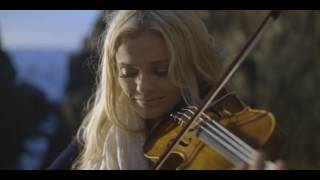 Be Thou My Vision - Camille Nelson w/Alex Sharpe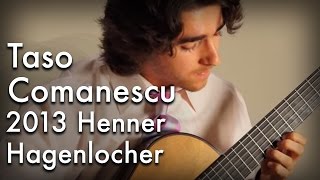 Be Thou My Vision - Taso Comanescu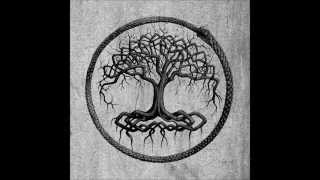 Duivelspack - Völuspá
Sacred/Choral & Classical Music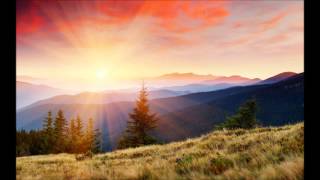 Tavener - The Eternal Sun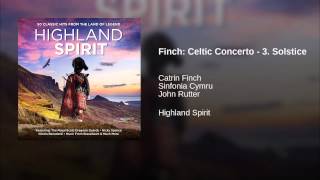 Finch - Celtic Concerto: Solstice
Traditional Indian/Hindu Spiritual Songs
Stotram are Indian texts of hymn or praise that are meant to be sung to a melody, and a Bhajan is a song with religious or spiritual themes. They come out of the Vedic civilization and Hindusim, which is a culture descended from the lost civilization of the sun.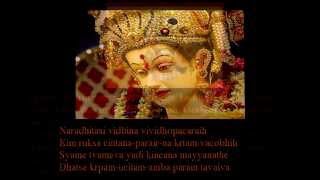 Devi Aparadha Kshamapana Stotram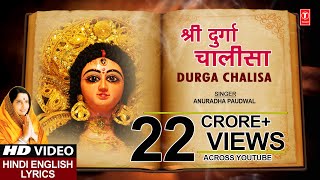 Durga Chalisa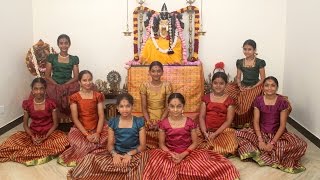 Mahishasura Mardini Stotra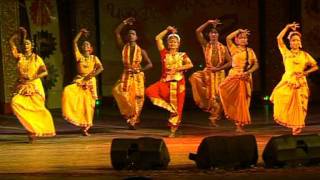 Mahishasura Mardini Stotra Dance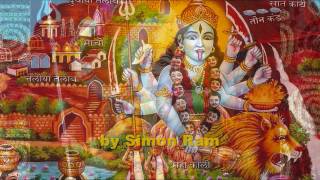 Sri Kali Chalisa
Traditional and Folk Music from Other Cultures
More traditional and folk music coming soon…
Help Us Develop This Resource
We would love to turn this into a truly comprehensive resource, both in English and in other languages. If you know of any traditional or folk music that celebrates the spiritual sun in some way, please share it in our Music and Mantras forum section.