Both the sun and music played integral roles in the spirituality of many ancient cultures. As a result, there are numerous traditional songs and musical compositions that relate to or celebrate the sun in some way. At times traditional music even directly refers to the sun in its spiritual aspect.
On this resource page we share pieces of traditional and folk music both in English and in other languages. These pieces are categorized firstly by the culture that they originated from, and then by the artist or group performing them.
Clicking on any of the thumbnails below will open a lightbox with a description of the music and an embedded video.
South American
In ancient times, wisdom bringers traveled to South America, carrying the knowledge of the Religion of the Sun, and likely influencing the traditional Andean / Inca music (which is still played today) with their own sacred music.
Inkuyo – Land of the Incas (album/cd)
Inkuyo are a multicultural ensemble that performs Andean music. A selection of tracks from their first album Land of the Incas is embedded below.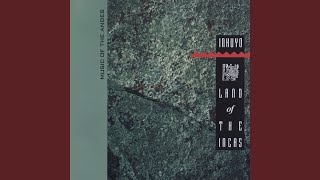 Wipala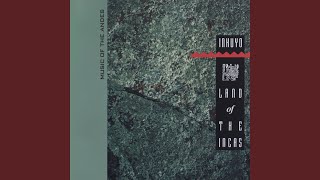 Camino A Inkuyo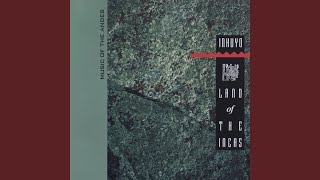 Uña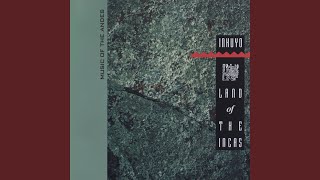 A La Virgen De Los Peñas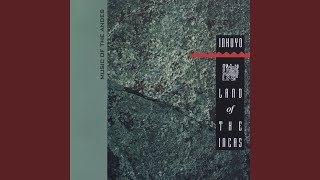 Tierra Callowaya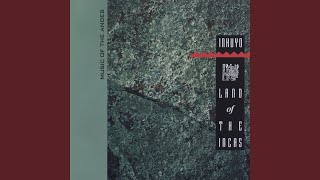 Amancece En Visiri
The whole album is available as a playlist on youtube here.
Una Ramos
Una Ramos was a celebrated Andean / Incan musician. A selection of his songs specifically related to the sun can be found below.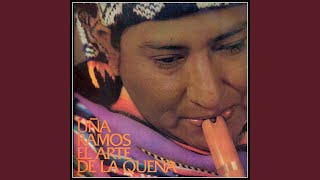 Vírgenes del Sol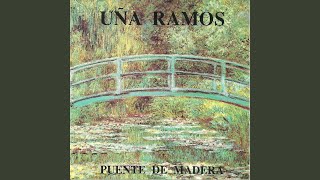 Reflejos de Sol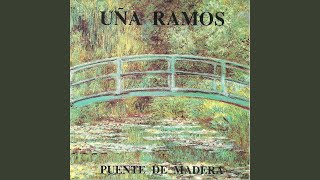 Danza del Amanecer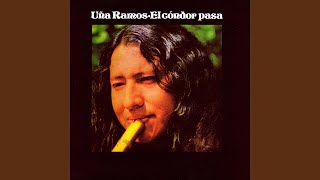 Himno Al Inca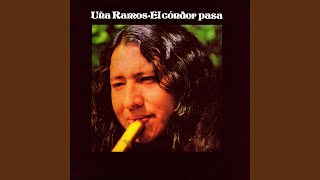 Plegaria Del Inca
North American
The Watersons
The Watersons were a vocal group that released a number of folk albums in the 1960s and 1970s containing songs they collected from various traditions. Here is one of their tracks whose lyrics relate to the spiritual sun being born within a person on the winter solstice.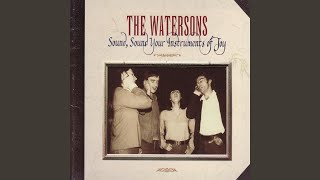 Sound, Sound Your Instruments of Joy
Sound, Sound Your Instruments of Joy

Sound, Sound Your Instruments of Joy

is a track from an album by the Waterstones, created in 1977. The album is also titled 

Sound, Sound Your Instruments of Joy

.

The lyrics of the song are available

here

.

It is a Christmas hymn sung by the folk group the Watersons. This group released a number of albums in the 60s and 70s of mainly purely vocal music that they collected from folk traditions around England. Each song has a history and interesting roots.

This particular song has its origins in the Appalachian region of the United States.

The song is related to the winter solstice, which represents the spiritual sun being born within a person. The lyrics express the feeling of joy, gladness, and wonder at this universal event.
Traditional and Folk Music from Other Cultures
More traditional and folk music coming soon…
Help Us Develop This Resource
We would love to turn this into a truly comprehensive resource, both in English and in other languages. If you know of any traditional or folk music that celebrates the spiritual sun in some way, please share it in our Music and Mantras forum section.