Music has played an important role for many traditions from all over the world for thousands of years. Depictions of musicians decorate ancient Egyptian monuments, and descriptions of music and sound being used for spiritual development, connecting with the divine, and even used in healing are found in ancient texts from around the world, such as the mantras found in ancient Hindu texts or in the teachings of the Greek sage Pythagoras.
Much of the music of ancient peoples expressed aspects of their religion, and since many of these people had been influenced by the ancient Religion of the Sun in some way, their music expresses many themes from it. These themes continue to be expressed in modern times with the revival of ancient traditions and folk music.
On this resource page we share pieces of traditional and folk music both in English and in other languages. The page includes traditional songs as well as newly-composed songs written in traditional styles. These pieces are categorized by the culture that they originated from.
Clicking on any of the thumbnails below will open a lightbox with a description of the music and an embedded video. Please note, some music videos that are uploaded by artists or their distribution company may have geographic restrictions, so may not be viewable in all countries. In these cases you may be able to listen to an alternate version or an audio preview using the link provided in the description.
South American Andean
In ancient times, wisdom bringers traveled to South America, carrying the knowledge of the Religion of the Sun, and likely influencing the traditional Andean / Inca music (which is still played today) with their own sacred music.
Una Ramos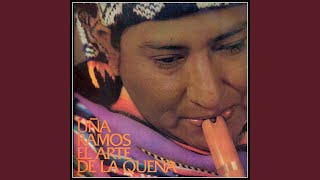 Vírgenes del Sol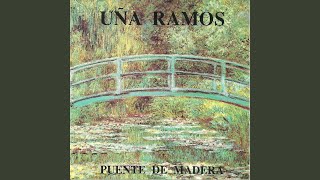 Reflejos de Sol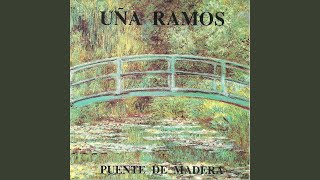 Danza del Amanecer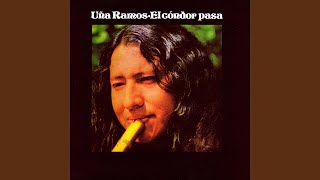 Himno al Inca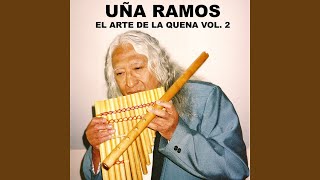 Plegaria del Inca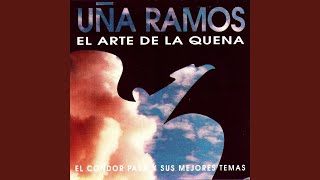 Oracion Andina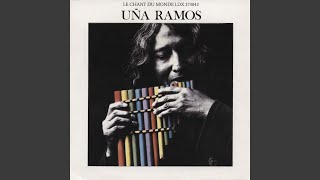 Notas de Fuego
Miscellaneous Andean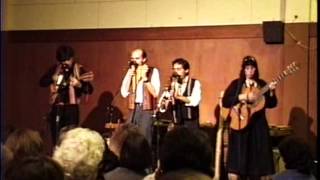 Inkuyo - Wipala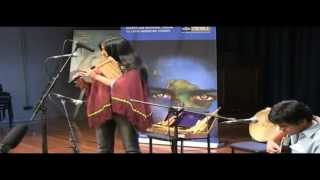 Micaela Chauque - Jallalla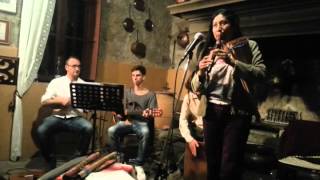 Micaela Chauque - El Milagroso
Traditional Slavic
Svetozar and AuraMira
Lead singer / songwriter Svetozar and the group AuraMira (which translates as "aura of the world") are a Slavic revival folk ensemble from Russia.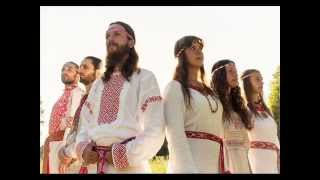 Lyudi Boga Vedayut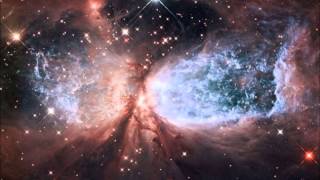 Svarga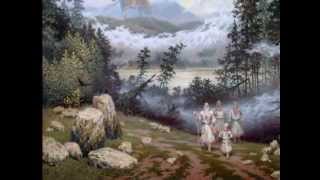 Mother Lada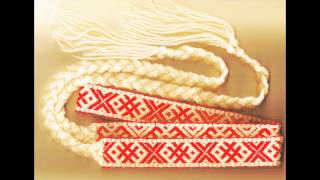 Sila Roda Vishnego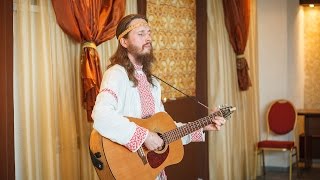 Goi Ogneyari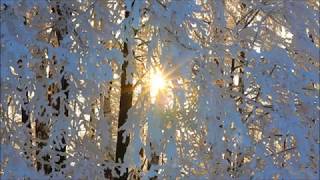 Kolyada
Miscellaneous Slavic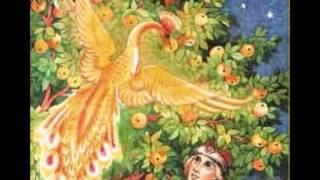 Hymn to the Sun - Belagor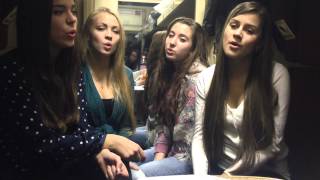 Behind a Quiet River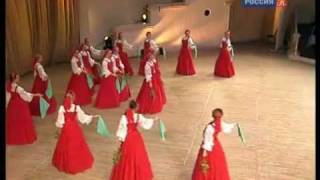 Russian Folk Dance "Berezka"
Russian Folk Dance "Kolakoltsi"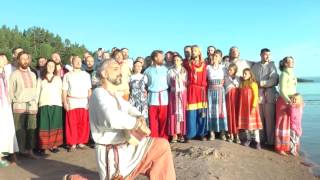 Svarog's Morning - Vladimir Borisov
European Folk and Sacred/Choral & Classical Music
Folk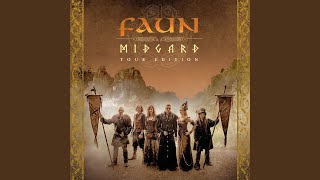 Faun - Alswinn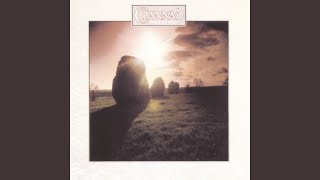 Clannad - Newgrange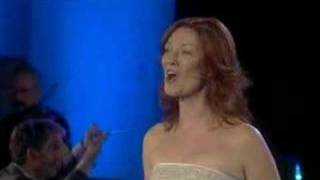 Celtic Woman - Newgrange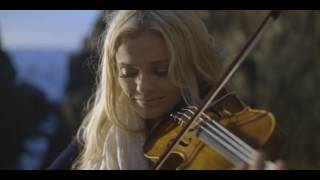 Be Thou My Vision - Camille Nelson w/Alex Sharpe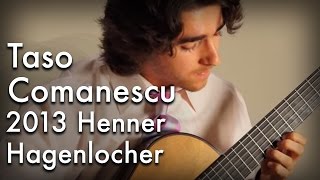 Be Thou My Vision - Taso Comanescu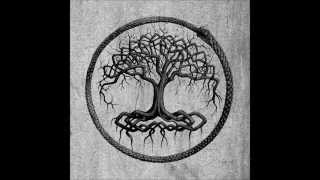 Duivelspack - Völuspá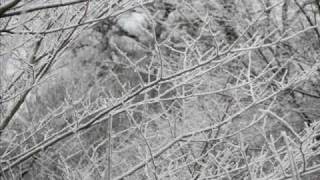 Katerina El Haj - Yule Song, Winter Solstice: What Night Is This?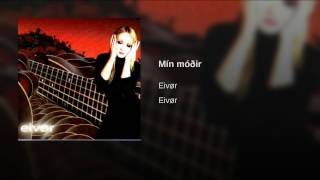 Eivør – Mín Móðir (My Mother)
Sacred/Choral & Classical Music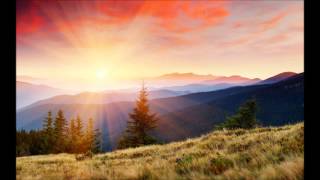 Tavener - The Eternal Sun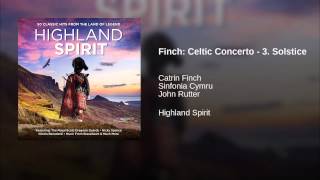 Finch - Celtic Concerto: Solstice
Traditional Indian/Hindu
Stotram are Indian texts of hymn or praise that are meant to be sung to a melody, and a Bhajan is a song with religious or spiritual themes.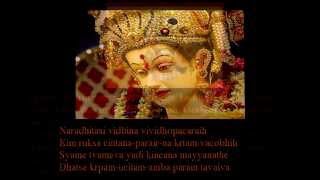 Devi Aparadha Kshamapana Stotram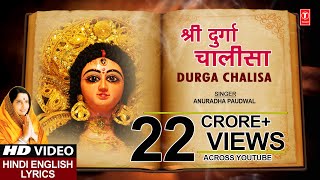 Durga Chalisa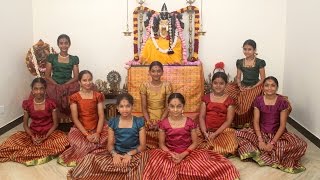 Mahishasura Mardini Stotra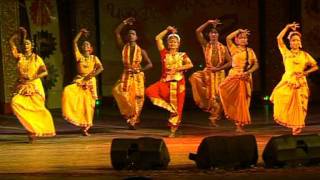 Mahishasura Mardini Stotra Dance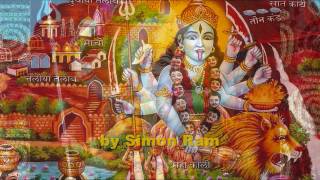 Sri Kali Chalisa
Ancient Egyptian
The ancient Egyptians are an example of another culture descended from the lost civilization of the sun. Modern composers and musicians have attempted to recreate what ancient Egyptian music would have sounded like based on written fragments of music that have been found, as well as ancient instruments from the area.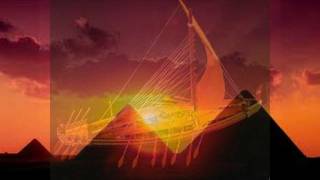 Hymn to Ra and Osiris - Jeffrey Goodman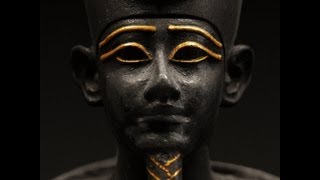 Hymn to Osiris - Michael Levy
Traditional Zuni Music
The Zuni are a pre-Columbian Pueblo peoples in North America. For a brief overview on ancient cultures in the United States and Canada and how they relate to the lost civilization of the sun, see here.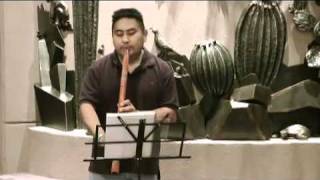 Zuni Sunrise Song
Traditional Baltic Music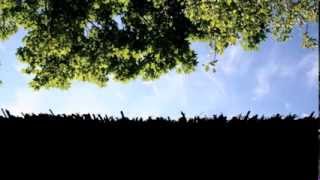 Loduta, Loduta - Kūlgrinda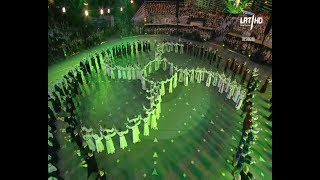 Chants to Lithuanian Gods - Kūlgrinda
Traditional Christmas Carols
At the time of the winter solstice ancient people celebrated the birth of a solar deity, such as the birth of Hu Gadarn of the Druids, the birth of Horus of Egypt, the birth of Mithras in Persia, the birth of Krishna of Hinduism, and in more recent history the birth of Jesus. The solar deity represents the birth of the sun out of the darkest time of year, but on a deeper level, it symbolizes the birth of the spiritual Son/sun within. The Christmas carols below incorporate much of the symbolism of this event, celebrated from ancient times, but expressed through the life of Jesus.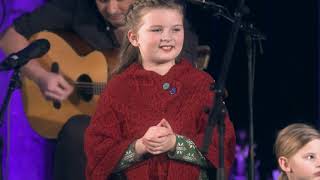 Joy to the World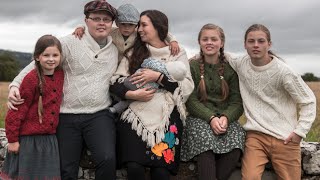 Oh Come, All Ye Faithful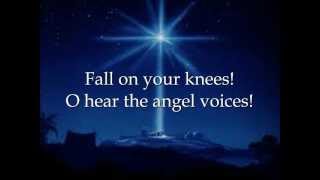 Oh Holy Night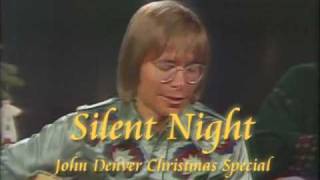 Silent Night
We Three Kings of Orient Are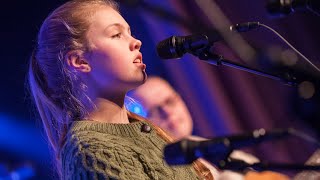 Angels We Have Heard on High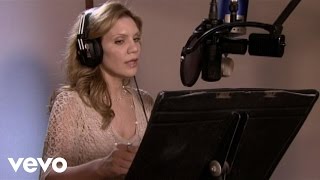 The Wexford Carol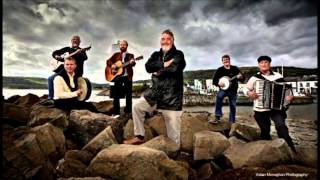 God Rest Ye Merry Gentlemen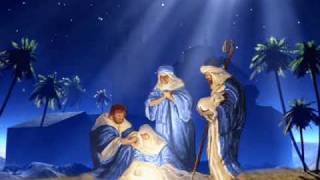 Beautiful Star of Bethlehem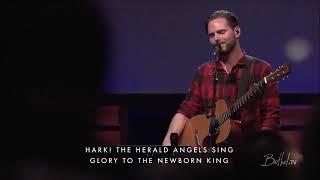 Hark! the Herald Angels Sing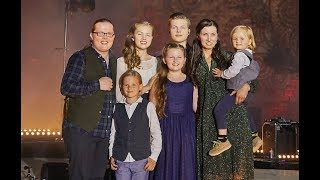 Lord of the Dance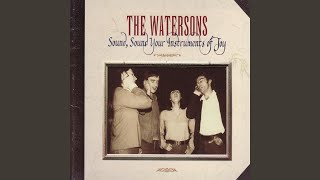 Sound, Sound Your Instruments of Joy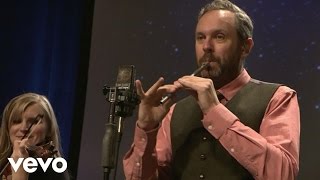 Go Tell It on the Mountain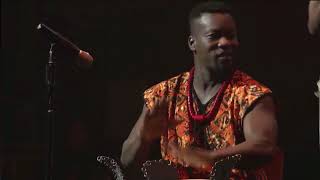 Betelehemu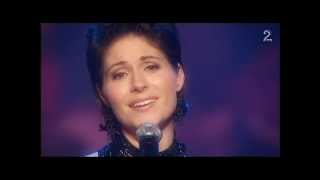 Mitt Hjerte Alltid Vanker (My Heart Always Wanders)
Traditional and Folk Music from Other Cultures
More traditional and folk music coming soon…
Help Us Develop This Resource
We would love to turn this into a truly comprehensive resource, both in English and in other languages. If you know of any traditional or folk music that relates to the Religion of the Sun in some way, feel free to send it through here.